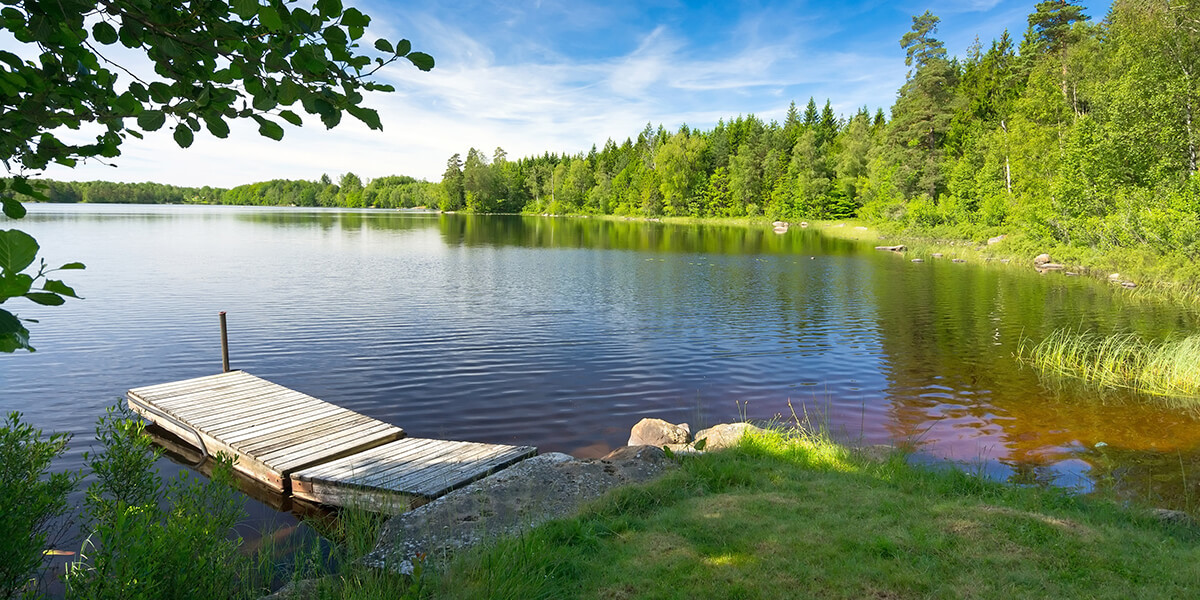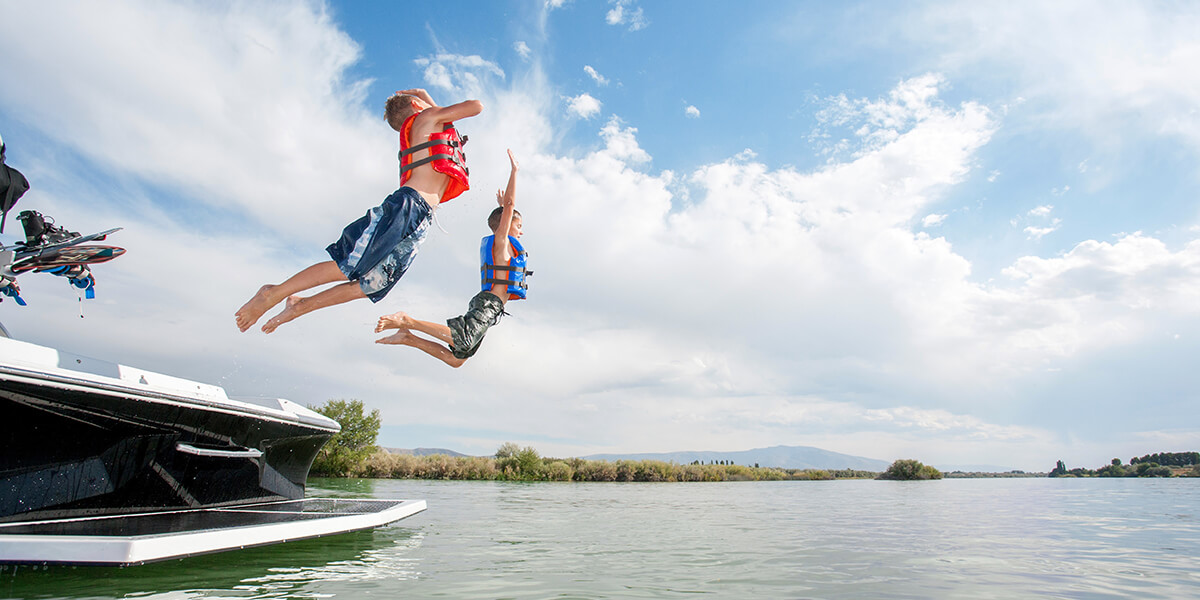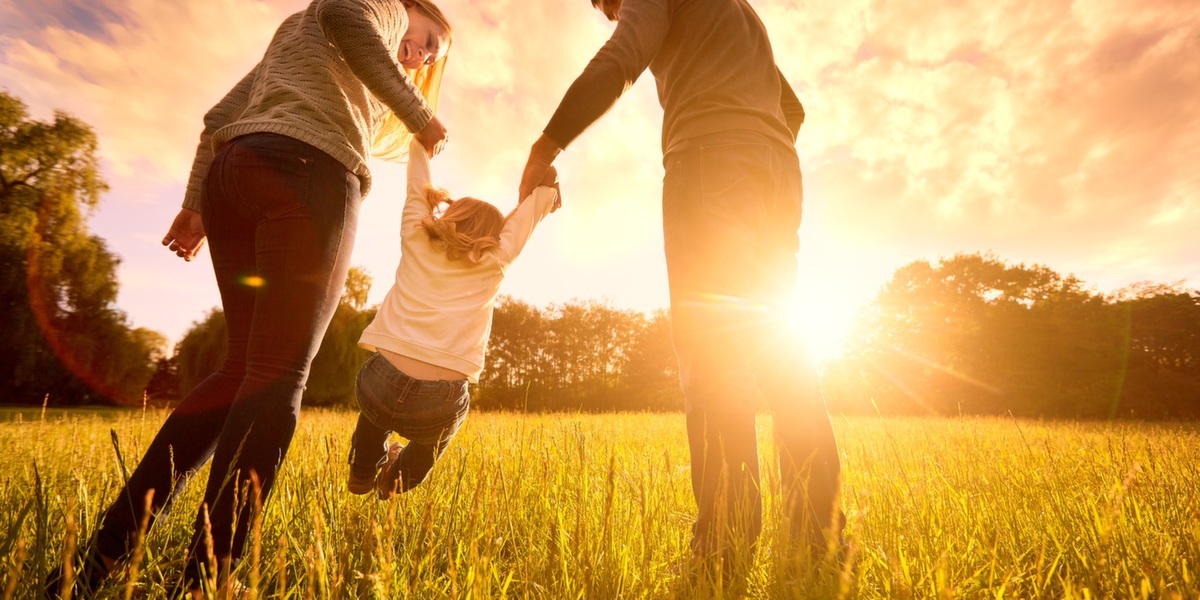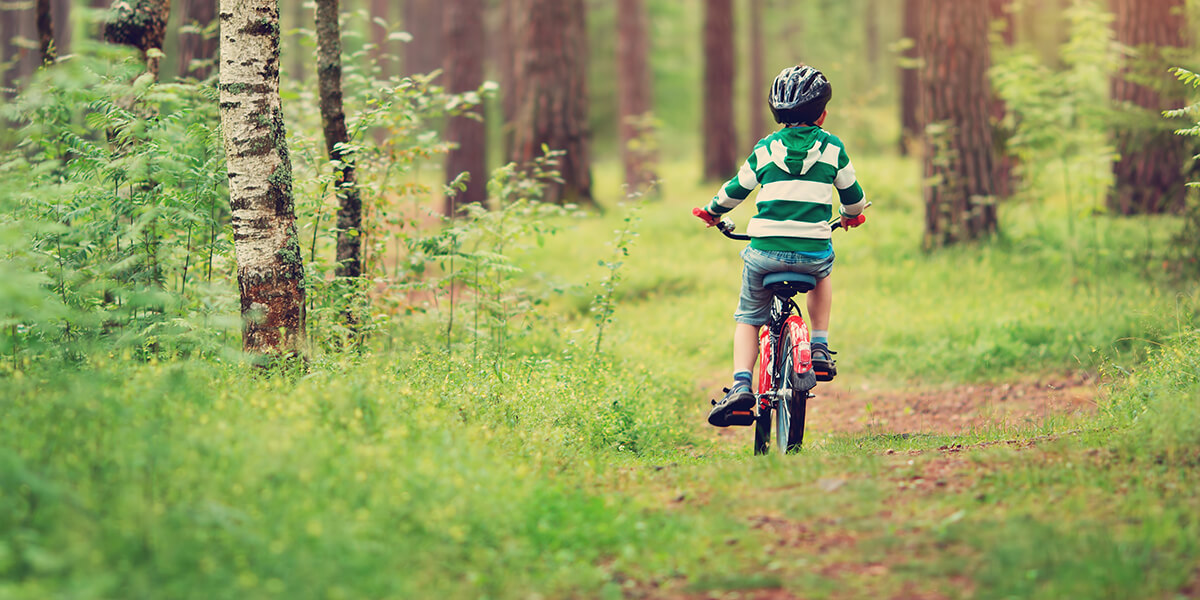 Our office is staffed by professional, experienced brokers with reputations for quality service. Licensed in both Maine and New Hampshire with memberships in both state Multiple Listing Systems, our buyers can border hop when shopping for property – and eliminate the need to broker hop.
Donna Estes
Sales Agent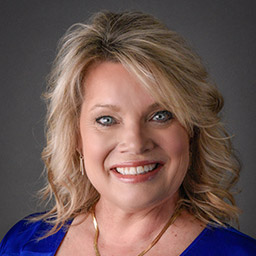 Donna has lived in Maine most of her life. She loves spending time with her family and friends, kayaking and enjoying time in Rangeley at their camp. She takes pride in giving back to the community and has always had the desire to help others.
Prior to obtaining her real estate license, Donna owned her own business for 27 years, along with assisting in her husband's excavation/sitework business. Her background in business and administration has provided her with exceptional people skills, a commitment to work hard and the ability to offer high quality service.
Donna will work hard to ensure that her clients make informed decisions and have a successful outcome. Donna can be emailed at donna@realestate2000menh.com.