Our office is staffed by professional, experienced brokers with reputations for quality service. Licensed in both Maine and New Hampshire with memberships in both state Multiple Listing Systems, our buyers can border hop when shopping for property – and eliminate the need to broker hop.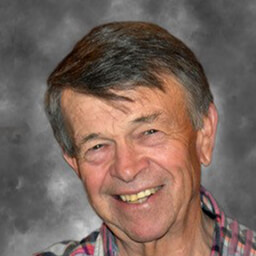 Nate can be reached via e-mail at: nate@realestate2000menh.com.
Before being coming a Realtor, Nate owned and operated a Residential and Commercial Appraisal company with his two sons. With over 30 years under his belt as a Maine State Certified Appraiser in York and parts of Cumberland County, he decided to make the shift into real estate sales. With his sons taking over the family business, Nate took the opportunity to become an Associate Broker in Real Estate.
He is excited to bring his extensive knowledge and his love of the country life to his buyers and sellers.
In Nate's free time, he and his wife, Jane Landry, enjoy kayaking on one of the many lakes in Southern Maine, snowshoeing in the winter & taking in many of the country fairs in the fall. Nate enjoys all of the changes that each season in Maine brings and looks forward to sharing that with his buyers.