Our office is staffed by professional, experienced brokers with reputations for quality service. Licensed in both Maine and New Hampshire with memberships in both state Multiple Listing Systems, our buyers can border hop when shopping for property – and eliminate the need to broker hop.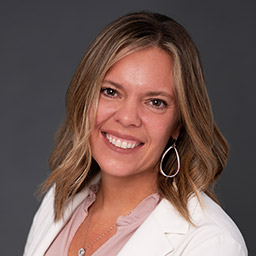 Rikki has joined Real Estate 2000 after being immersed in the real estate world with surrounding family, friends and husband Steve, in the business. "It seemed like a natural fit." She joins Steve and his assistant Erin, as their buyer's agent. Her job as a buyer's agent is to provide clients with the most up to date listings, to understand clients' needs and motivation in finding a house; to help buyers through the negotiation process, inspections, repairs, and ensure matters and details are taken care of through to closing.
Shapleigh is the town Rikki has called home for the last 25 years. She graduated from the University of Southern Maine with a Bachelors in Psychology. She has a background working with children and families in the fields of social services and education. She took from this the importance of interpersonal communication, creating relationships, connecting with people, listening, having patience and understanding.
You may see Rikki in our town library, as she has been working there for the last four years as the library director. She enjoys her community and is excited to be branching out to work with people in another realm.
Rikki enjoys spending time with her husband and their three children. She loves to travel, read, do yoga, and would like to learn to knit! She and Steve have also spent their free time flipping houses. They've recently started their fourth project together. "It is wonderfully satisfying taking something old and outdated and making it beautiful again."
If looking for a house, put Rikki to work in finding your next home! She, along with Steve and Erin, can provide you with unmatched real estate service! They're always happy to help!
Rikki can be e-mailed at rikki@realestate2000menh.com.