Our office is staffed by professional, experienced brokers with reputations for quality service. Licensed in both Maine and New Hampshire with memberships in both state Multiple Listing Systems, our buyers can border hop when shopping for property – and eliminate the need to broker hop.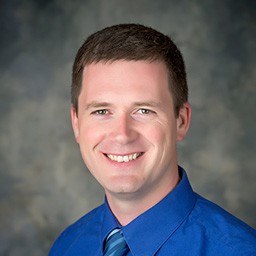 Starting his Real Estate career in 2002 Steve strived to provide top notch service to all of his clients. Steve offers expertise from his previous career in construction, plumbing and heating. Knowledge gained through these experiences is invaluable, rewarding, and a large asset to Real Estate. When asked what his goal is when working with clients he explained,
"My goal is to provide my clients with both professional and unmatchable business and customer service, while at the same time offering a personal and caring personality, I do my best to take the stress off my clients by helping them make sound decisions and guiding them through the buying and selling process."
Steve now owns and operates Real Estate 2000 ME/NH and holds a Broker's license in both Maine and New Hampshire. He resides in the heart of our lakes region; Shapleigh, ME along with his wife Rikki of 19 years their daughter and 2 sons.
Steve's passion truly is Real Estate. His clients become friends during the sometimes long process of buying and selling, they truly enjoy his easy-going, informative style, and we know you will to.
Steve can be reached at 207-432-0718 or steve@realestate2000menh.com