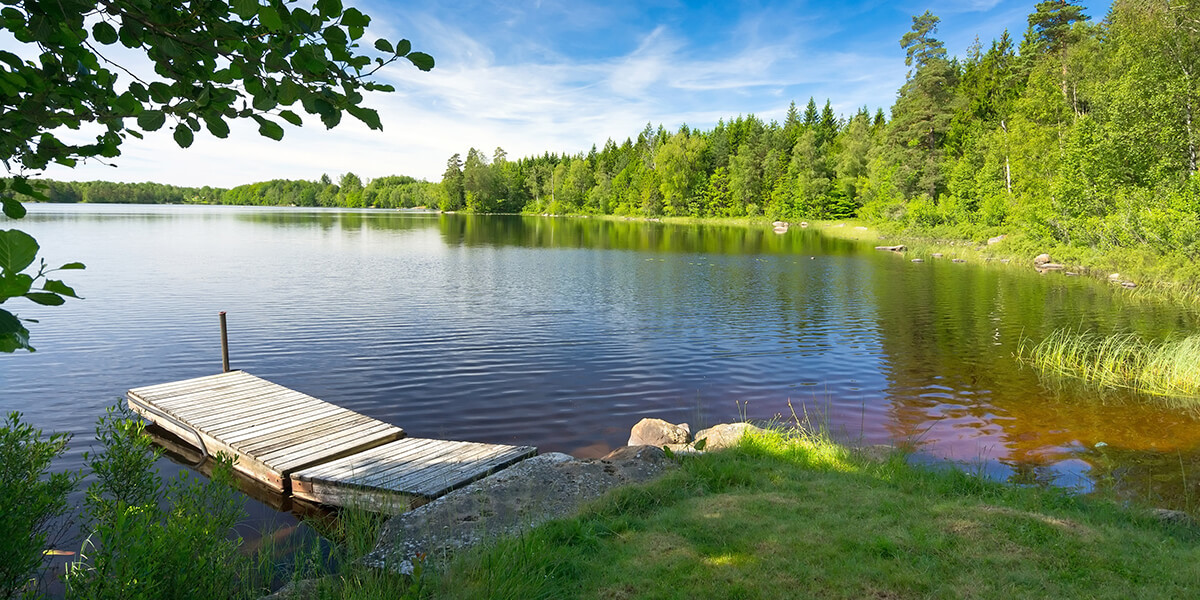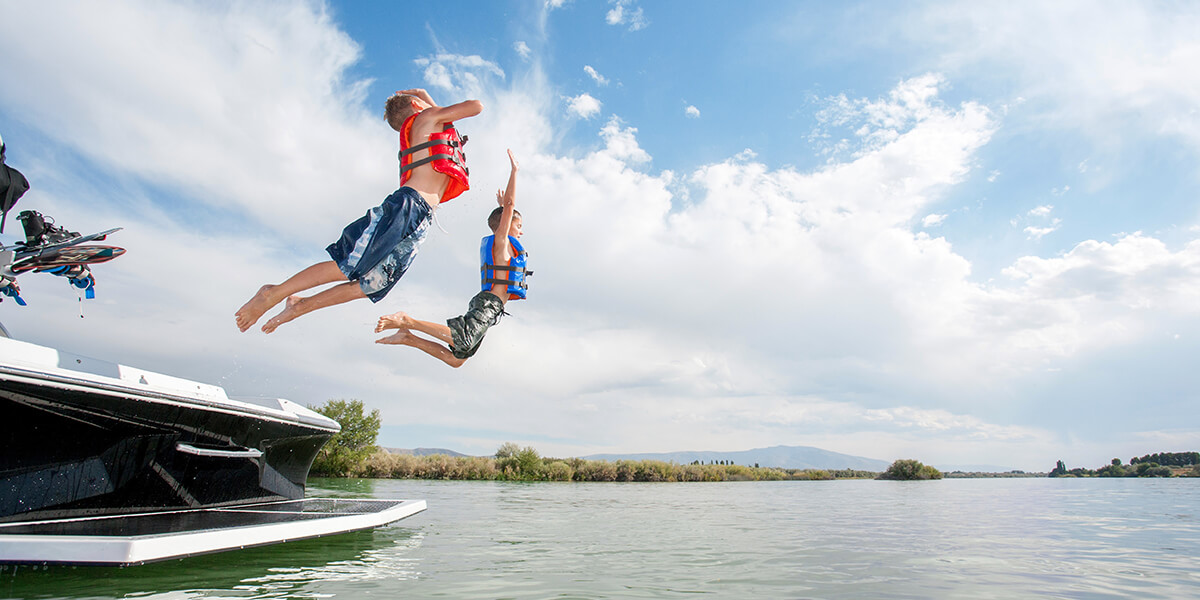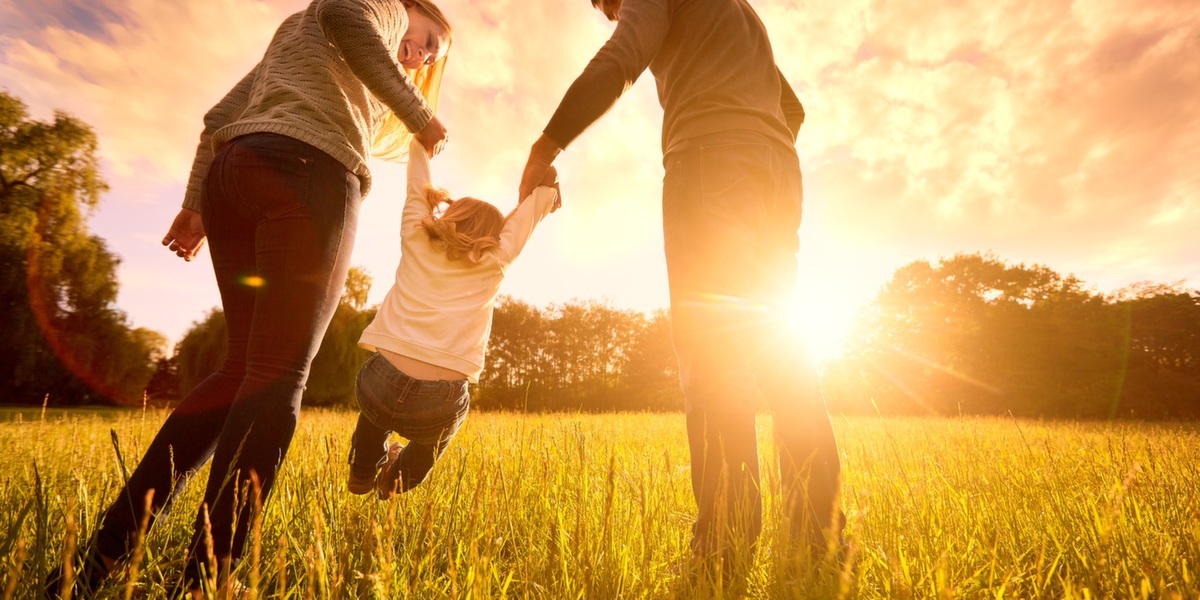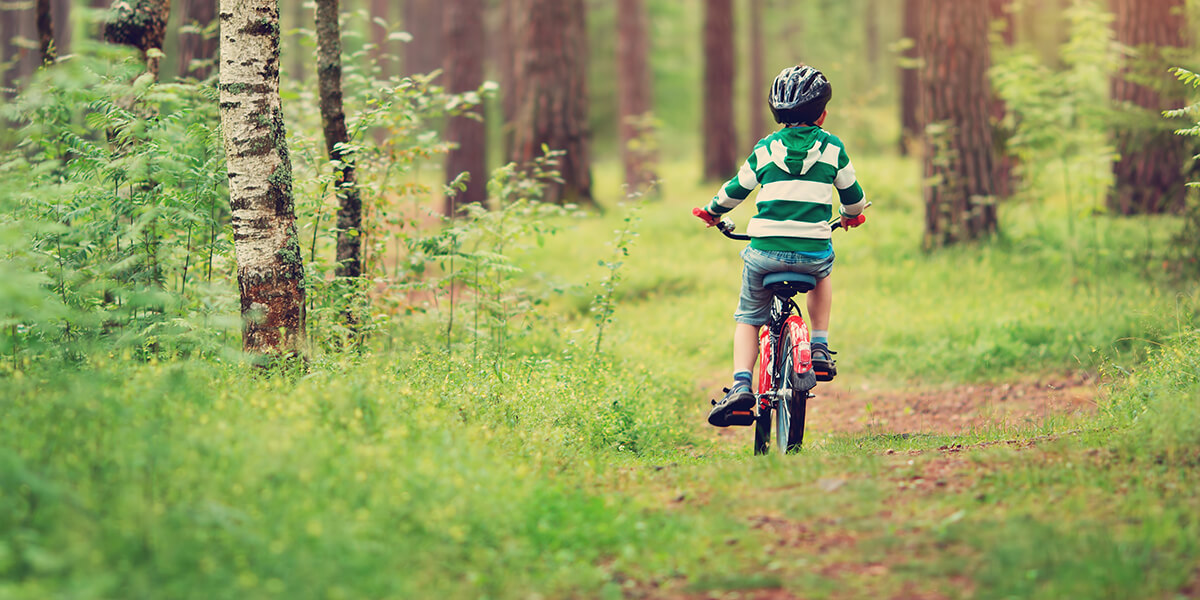 Our office is staffed by professional, experienced brokers with reputations for quality service. Licensed in both Maine and New Hampshire with memberships in both state Multiple Listing Systems, our buyers can border hop when shopping for property – and eliminate the need to broker hop.
Tom Worster
Broker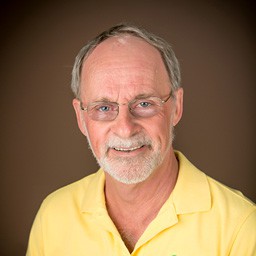 Tom is a Broker and former owner of Real Estate 2000. He has been listing and selling property in Southern Maine & New Hampshire for over 30 years. Tom and his wife Kathi work as a team here at Real Estate 2000. Together they have 5 boys, one grandson, 2 dogs, and call Shapleigh their home. Tom decided to open Real Estate 2000 ME/NH 16 years ago so he could put his philosophy to work. When he asked what his philosophy is he replied.
"It's pretty basic, staff the company with nothing but honest, experienced professionals that are committed to putting forth the effort and hard work necessary to build each and every clients utmost respect and trust."
Clients can expect Tom's absolute attention to their wants and needs while making their real estate experience as rewarding as possible.
Tom can be e-mailed at tom@realestate2000menh.com.